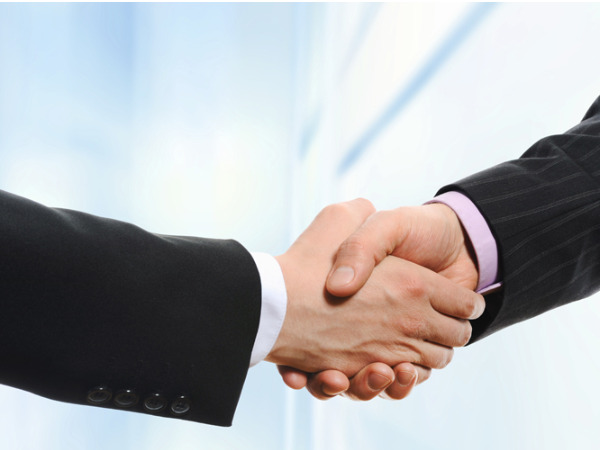 One of Taiwanese catering groups would like to hire a talented individual , Mr. C from Hong Kong who specializes on management consulting services in the Food & Beverage industry. However, Mr. C has family members who will accompany him including two little babies who both need a nanny to take full time care of them. Part of Mr. C's relocation package is that the company shall apply for all of their residency visas in addition to Mr. C's Taiwan work permit approval in order for them to move to Taiwan.
The HR department is worried if the whole family members' ARC's could be obtained smoothly as there are so many regulations they need to go through but it seems really hard for them to collect all of required documents for the whole family during a short time. Finally they decided to outsource their work to EZ Permit, which they found from the internet.
EZ Permit not only communicated with the family members for the HR department, but also prioritized the application work regarding which documents were needed first and what other documents can be processed at the same time. The HR department really feels relieved when everything is ready for submission and all that they needed to do is to have every page of the application stamped with their company chop resulting in the work permit approval being released quickly. Even though the ARC application stage for Hong Kong people takes a little longer than other nationalities' , EZ Permit staff acted professionally and were very patient in communicating back and forth on every detailed item.
The HR Manager gave EZ Permit staff an oral positive feedback when all of the ARC cards were delivered in person to their office. "Now I must believe the testimonials written in your website and you deserve better ones" was their reply.
某一台灣餐飲集團希望聘請一位來自香港的C先生,讓其專門負責餐廳業的管理諮詢服務。不過,C先生的家人將陪同他來台,陪同的家人包括需要一位保姆全天候照顧的兩個小孩。 C先生遷移福利方案的部分,除了C先生的台灣工作許可證外,該公司還應該為C先生的所有家人申請居留簽證,以便他們遷往台灣。
人力資源部門擔心這全家人是否可以順利取得居留證,因為他們必須經歷種種的規定,加上在短時間內為這全家人收集所有的應備文件,對他們似乎真的有難度。最後人力資源部門決定將他們的工作外包給經由網路發現的台灣易簽。
台灣易簽不僅協助人力資源部門與C先生家庭成員溝通,而且對於申請工作首先需要哪些文件,同時可以處理哪些其他文件區分優先次序。當呈交申請的所有事情一切準備就緒,人力資源部門真的感到鬆了一口氣,並且他們唯一需要做的就是在每一張申請文件的頁面蓋上他們的公司章,結果工作許可證亦迅速地核發下來。儘管香港人民的ARC申請階段比其他國籍的人還要長一點,但是台灣易簽的職員專業地表現並且非常耐心的來回溝通在每個細節上。
當所有的ARC卡都親自遞送到他們的辦公室時,人力資源部經理給予了台灣易簽職員口頭正面的回饋。 "現在我必須相信在台灣易簽網站上客戶所寫的推薦及褒揚,並且你們值得獲得更好的評價"則是他們的回答。