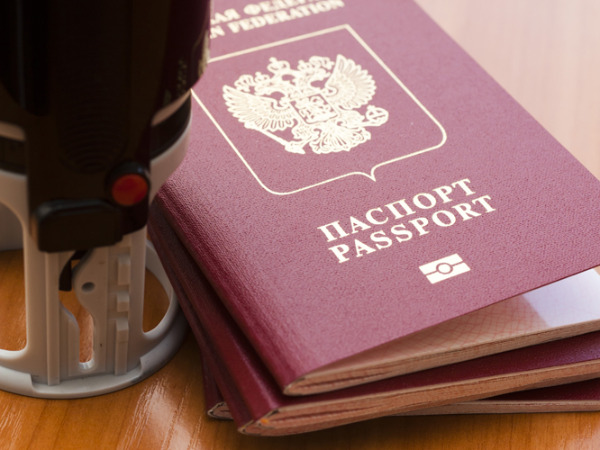 Nowadays it is reasonable and common for high-level professionals to have more than one passport in hand. This often assists them with their international travel requirements across different continents regarding the duration of entry visas etc. However when they come to Taiwan to live and work, which passport and what nationality will be best for them to use when applying for the required work permits and Visas etc. for staying in Taiwan?
In the case of Mr. K who had been working for a MNC (Multinational Company) for a long time but he was transferred to work in their Taiwan branch. He was faced with the problem of deciding which passport was best for him to use when applying for the required Taiwan Work Permit and which would be best for his required international travel requirements.
After several detailed and private discussions with Mr K regarding the above issues EZ Permit provided him with their professional guidance in order to simplify as far as possible the best course of action to be taken. Taking into consideration all of his lifestyle requirements in needing to travel worldwide in his job, without compromising his personal preferences.
當今,高級專業人士持有一本以上護照是相當合理且普遍的。這通常可以幫助他們在國際旅行橫越不同大陸時,解決有關入境簽證的期限等需求。但是當他們來台灣生活和工作時,為了能夠居住在台灣,要使用哪本護照和選擇以哪一國籍是最適合的?
在K先生的案例中,他已在一間跨國公司服務了很長一段時間,但他被轉調至台灣分公司工作。他面臨了在申請台灣工作許可證時,哪本護照對他是最為適用,以及在國際間出差旅行時,哪本護照對他在出入境時最有助益等,諸如此類的決策問題。
在與K先生就上述問題進行多次詳細的私下討論後,台灣易簽在不影響他的個人喜好之下,考慮到他的工作需要出差至世界各地,以及他所有的生活方式需求,為他提供了最簡化及最符合他居留期望的專業指導。